These Demons
October 31, 2013
These Demons,
They walk among me.
Their tilted grins,
Their crooked teeth,
Their sharpened claws,
Grabbing for my neck.

These Demons,
They haunt my dreams,
The screaming,
The moaning,
The terror they feed me.

These Demons,
They scream for forgiveness,
They shout their sorrows,
They yell for help.

These demons,
They are all inside of me,
They have never been real,
These are my demons.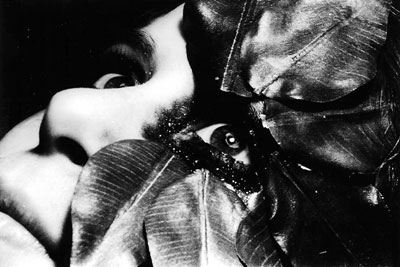 © Marissa S., Westminster, CO