Panacea
October 22, 2013
Sleep
Is all insomniacs crave.
Love
Is what the lonely require.
Food
Occupies an anorexic's mind.
Hope
Is what the broken desire.

But if the insomniacs can't get sleep,
And the lonely are never loved,
And the anorexics die hungry,
And the broken are too shattered to hope,
What then?
What is the panacea?

If you can't sleep,
You will always be tired.
If you are never loved,
You will remain lonely.
If you can't force yourself to eat—
Because your eyes can't see the skeleton
Reflected in the mirror—
You will die of starvation.
If you are too shattered to find hope,
Amidst all the tears,
You will remain broken.
So what is the panacea?

It's what you do
To change your life
For the better.

YOU
Must find the strength;
To ask for help,
AND accept it.
To love and be loved,
And fill your heart.
To love yourself,
And push back the demons
That scream;
"YOU'RE FAT,
DON'T EAT!!"
To dream again,
Find hope again,
And most of all
To let happiness
Back into your life,
And not push it away
When it shows its friendly face,
And turn towards darker 'friends',
Waving the white flag of surrender.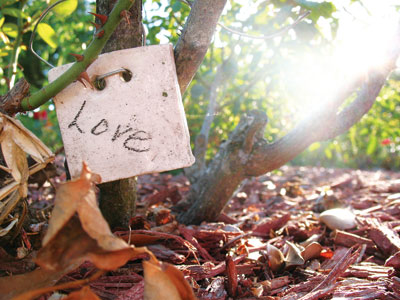 © Danielle L., League City, TX