Miles Away
November 1, 2013
297 miles it would take for me to get to you,
4 hours and I could be yours, you could be mine,
100 gallons of gas it would take to reach you,
$200 I would bring to meet you,
But why can't I reach you?
Why won't you reach out to me?
I long for the days I could
Touch you,
Kiss you,
Hold you…,
We text, we call, but haven't you ever wanted more?
The smell of my perfume as I enter a room
The way my hair flies a hundred different directions,
As soon as the wind hits it.
The pet hair you could often find on my,
Clothes from Mellie, my cat
The slight dimples that leaves dents in my face, when I make certain faces
The imprint my smile lines leave long after I've finished smiling.
The clothes I wear to work or school
Haven't you ever wanted more?
I Do.
I wanna smell the cologne you were on a daily basis,
I wanna see the sun hit the top your head making your hair lighter,
I wanna see the dimples you may or may not have on your face,




I wanna see the smile lines evaporate after I make you smile
I wanna see the clothes you were to work or school
But that will never happen,
We will continue to live,
297 miles apart,
4 hours away,
100 gallons of gas,
$200 I would keep,
Ding, Dong
The doorbell rang knocking me out of my thoughts
As I sway to the doorway there you were
0 miles apart from me,
0 hours away,
1 gallon of gas you had left,
$50 you had on you
You took out your phone and texted
"I think it's time we meet"
Send.
You looked up and smiled.
I took in the sweet smell of his Old Spice
The Sun turned your hair two shades lighter of the already, dark brown that sat on his head
You had one perfect dimple in the middle of his left cheek,
Your smile lines were few and tiny, but also visible
The clothes you wore fit his personality very laid back, relaxed.
Now we were only a kiss away.
Then there was no distance between us, as you leaned in and kissed me softly.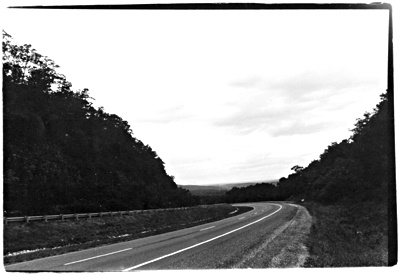 © Courtney R., Great Falls, VA