Gone in a Snap
October 29, 2013
The most beautiful smile i ever saw
hasn't been seen in a long time
with time thee innocent glow
within her eyes faded away
and in return came a drug and alcohol induced gloss
cheerleader turned to invisible girl
Friday night football games changed to partying
late at night, two am
sitting in grandma's tub
scrubbing away the flesh covered bones
crying out every last tear
momma don't care
sitting in her bedroom
with her new beau
look through the cracked door
watch them roll dollar bills
turn away
beg the thoughts to go away
want the pain to end
feeling disgusting in her own skin
break the mirror when it shows
your red eyed, pale faced reflection
faith no longer there
constantly hiding her face, her body.
rainbow to black
happy to sad
staying with you
forever
in the back of your mind
suffocating
stomach turning in circles
when will it end?
never.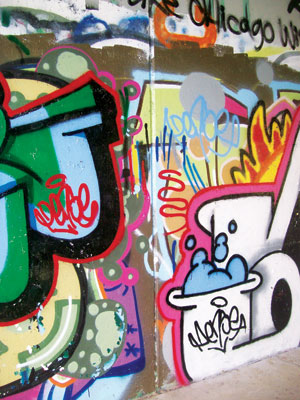 © Michelle W., Ada, MI