Demise
October 30, 2013
Our small eternity
Is still a shattered piece,
Inside a box of hate.
Snapped shut, key missing, you.
That held close parts of grief,
Of our pain, that would grow
Until broken inside.
Endless dreams we once shared
Are now these bitter days.
Black and gray clouds now shade
Our once realistic dreams.
Water drops graze the glass out
There, and leave wonder here.
Of us roaming around the
Halls, how nice would it be
To have you back. What I
Wonder, dear, is where I
Messed up. You were a prize,
Wasn't used to the gold.
Think, when we used to stay
Out past night, dawn could stop
In her place and watch you,
Flawed love, leave without a
Backwards gaze, without me.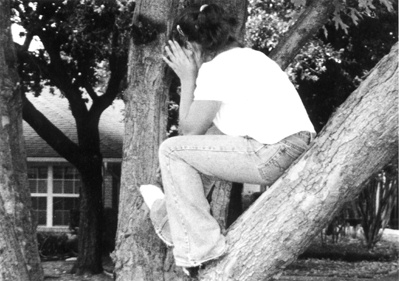 © Allyson S., Highland Village, TX