Simply Rain
MAG
October 28, 2013
I like rain.
It covers me with its soft droplets,
Like kisses from a gentle lover.
It refreshes my body,
But more importantly,
Refreshes my mind.
I like the cold sensation it leaves,
The way it chills my skin.
It makes me focus,
Keeps me from noticing other
Beautiful distractions.
I like the way it messes with my hair,
Making me look more like a crazed woman
Than an average teenage girl.
I like it when it hits my face,
Forcing me to squint,
Changing my view of the world.
I like when it rains just a little,
Making a bit of cool freshness to stay behind,
And for the sound of gentle drops hitting our window
To become a calming melody,
That keeps me safe from fear.
I like it when it rains a lot,
Causing the tiny trees outside
To be weighed down,
And for the only sound I hear
Be the sound of raindrops pounding on our window.
I like the smell after rain,
The moist yet clean fragrance that coats the air,
As though it's still holding the drops in it.
I guess you could say I love rain.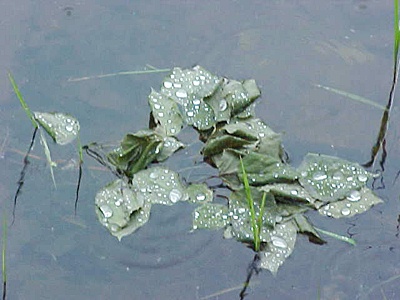 © Elaina B., Waterloo, NY