My Body is my Home
October 28, 2013
My head is my home
I find it comforting and warm.
I am safe in my head,
here I cannot be harmed.

My heart is my future
I find it unsteady and blurry.
I do not trust my heart,
sometimes it's in a hurry.

My stomach is my school
I find it the most scary of all.
Lots of things come in,
and I feel too full.

My body is a vessel
sacred but still scarred.
It can nestle up against people,
it can lay out in the yard.

I am a wonderful person
but sometimes I am mean.
I'm not really too pretty,
but I am just me.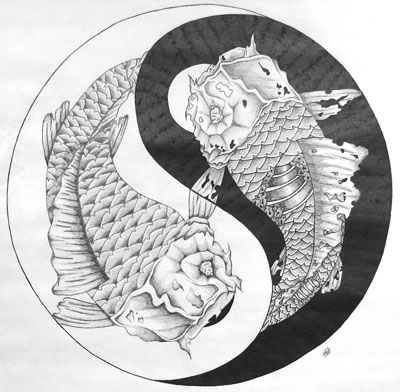 © Matt F., Pierz, MN