The two sides of life.
October 28, 2013
I see struggles
I see sadness
I see people in the darkness
I see everyone alive but dying little by little in the inside.
I see goals
I see success
I see no one in the hole.
Everyone dreams to be someone good in life
but if you have good grit you can be it.
Be happy and smile at life because you never know when it's your time.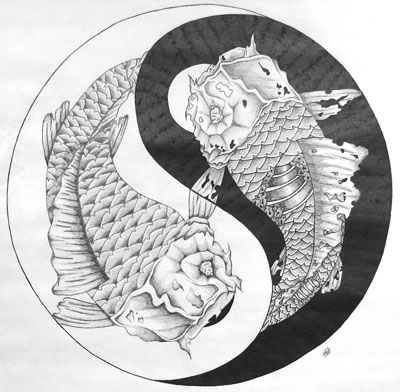 © Matt F., Pierz, MN