dix sur dix
October 26, 2013
thinking about a black eye
and how our tenderness
is sometimes
our grace.

thinking about grace
and how her shoulders move when she is
turning away from me.

thinking about leaving
and how we angle our bodies
secretly
to face the sun while we can
knowing how much time we have
or do not have
before dark.

thinking about the dark
when it is not dark
when stars scatter before us
when the delta is black and we run
across the beach, racing waves
and our own inevitable
growing up.

thinking about growing up
holding hands and
taking great leaps
into puddles of joy that splash
and wet our knees,
and give us colds for days.

thinking about days,
the meaning of a day,
the immeasurable value in twenty-four
measly hours;
we wash our hands in them,
fall asleep in them,
roll them around in our mouths like marbles until they
shine like gold.

thinking about gold
about a drunken moon the colour of a
tired wedding ring,
the kind you grow old with as it
stumbles into the sky.

thinking about the sky
and all the things that belong to it
all the prayers that live in it
all the water we drink from it
all the stars that fall from it
all the light that moves in it.

thinking about lights
red and blue
about how our collisions
define us,
they break our bones and cut our throats
tear into our minds and rebuild us
throw us far away from safety
and black our eyes.

thinking about a black eye
and how our grace
is sometimes
our downfall.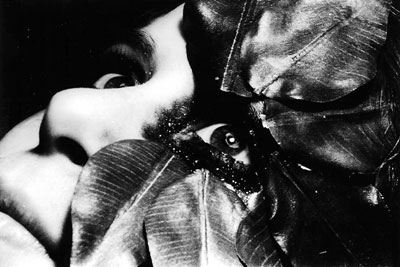 © Marissa S., Westminster, CO