Love is a chance
October 25, 2013
Love is a chance,
you get it when you can.
It isn't just any gift
you get from Uncle Dan.

Can you see what I see?
I see nothing at all.
"Why is that?" you ask,
cause you're note here at all.

Do you ever notice?
No, you never do.
Can't you understand,
that my love is for you.

Love can take you places,
places you've never been.
Have you been there antyime?
I have every now and then.

It's time to open up,
let my heart speak for me.
Are you ready? Here I go.
Will you marry me?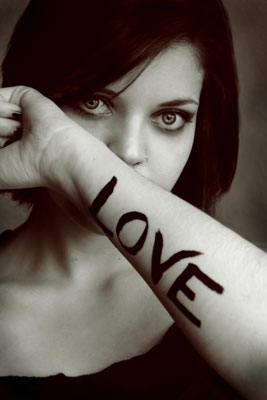 © Michelle B., Blairsville, GA