fragility
MAG
October 22, 2013
everything was so delicate, the balance so
fragile that it seemed even moonlight could
cut glass. and that's when we collided, fire
and ice, hot and cold, opposite to the core.
but i guess it didn't matter; you made me
feel at home, something that always slipped
through my fingers. i wanted something so
desperately that i clung onto you as if you
were the only thing i had left in this world
but you weren't. you were never the last one
standing, and i guess i wasn't either; and now
there's no way of returning to the desperation
of nights we shared seemingly so long ago.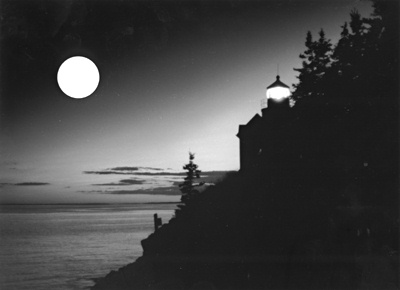 © Steve S., Marblehead, MA