Telling Lies
October 23, 2013
I barely have any homework tonight
You're totally one of my best friends
Actually, I'm busy
I'll keep your secret
I'm fine
I've never watched a rom-com
I don't cry
I totally love that song!
My name is Mary, but everyone calls me Em
I wear the bracelet you got me all the time!
I am looking forward to it
Just a minute
I am totally broke right now
I have no friends
I'm a total freak
I'm unique
I don't want sympathy
I don't fit any labels
I don't know
I don't care
I believe in nothing
I would rather be feared than loved
I hate the world

Lies, all of them
But what if they weren't?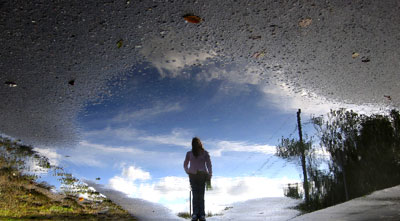 © Daniel H., Oak Bluffs, MA