Paranormal Love Affair
October 23, 2013
When he took me in his arms
A cool breeze brushed by my cheek.
A chill went up my spine,
I was wrapped up in the shadows of his soul.

He has moved on now
To a better place up in the sky.
He let go of what kept him bound to Earth.
I guess he felt he shouldn't hurt me anymore.

As transparent as they were, he had a shine in his eyes.
He always had wisps of air blowing through his hair
And every time he glided by me, he would take my breath away.
But that's not the only thing he took.

Even though he's gone, I'm still haunted by his memory.
I still cry at every little whisper I hear coming from outside my door.
Nobody understands. They didn't see him the way I did.
He left me here alone in this paranormal world.

I guess I'll see him on the other side
Some very far away day.
I didn't know what to expect but I guess this is what I get
For falling in love with a Ghost.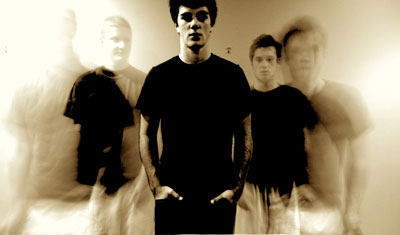 © Brian M., Fishers, IN