Ever So Slowly
October 20, 2013
People really don't understand when you tell them,
"I'm Depressed"
Because they reply to this and say,
"Why? Be Happy!"
And you know that that is simple all you want to be,
And you wish so badly to be,
And all you want is for that person to understand,
To atleast understand that you are depressed,
And no matter how many times they ask you to be happy,
You know it won't happen.
It's all high hopes for a ship that has already sailed,
And sank,
Slowly,ever so slowly.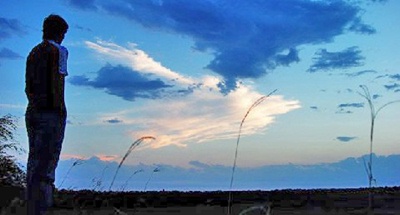 © Stefanie K., Katy, TX