Toddler
October 18, 2013
I waited,
I wanted,
I wished.
It's over,
It's out,
It's obscured.
I'm scared,
I'm sorry,
I'm stupid.
I was stupid,
I was sorry,
Now I'm scared.
See, it was obscured,
But now it's out,
Now I'm over.
I had wished too hard, for something that wasn't mine to take,
Like a greedy toddler in wanton of ice cream, or something sweet.
I had wished it anyway, and now I'm afraid,
Like a small child, crawling under the blankets to hide from the dark.
I had waited too long, and now I'm afraid, just like that small child,
Fighting the nightmares,
But instead they're of my life.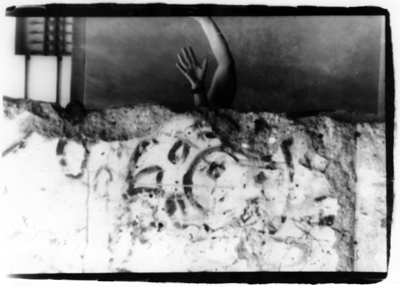 © Yara K., Bethesda, MD