A Crush in (IV) Parts
MAG
October 13, 2013
I. When he introduces you to his mom at a football game
try not to forget if you're left-handed or right-handed when you shake her hand.
When she asks you where your mom works, don't pretend
that she makes more money than she really does.

II. You'll see him at school the following Monday, and he'll act
like he's never seen you before, and you
will have to act like each time he touched you didn't feel like
he was searing his initials into you with a branding iron.

III. Two weeks later, he'll tell you that you're talentless. He'll be joking,
but you'll still cry, fake sick, and go
home early.
Don't tell your father that
someone else's words did that much
damage to you;
refuse supper that evening.

IV. Forget his middle name. Don't look
him in the eye
when he says hello to you in the hall. Tell your friends you don't
know what you ever saw in him.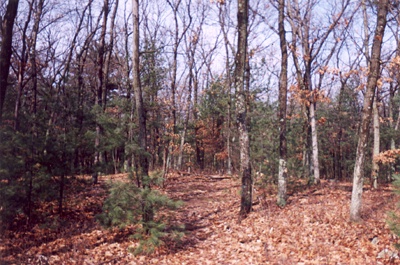 © Todd C., Wilmington, MA