Don't Ask Me
October 4, 2013
Ask me how it began
And I'd say "It doesn't matter"
Because in the end I ran

Ask me why
And I'd say "I don't know".
He was more than just the right guy.

Ask me if I was afraid
And I'd be true and say "Terrified"
I wish I had the courage and stayed.

Ask me what I was thinking
And I'd say that "He promised
He'd always be there for me, waiting".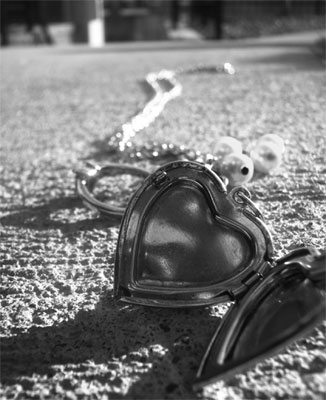 © Francesca Y., Robbinsdale, MN