Dandelions
MAG
October 4, 2013
You notice the splinter in the curb at your feet,
where the earth has pushed through concrete and
a line of weeds has settled in a crevice.
The water-splashed, stained, laminated "Missing!"
poster for a black and white calico cat
is pinned to every available surface,
as if to better the chances of Fluffy remembering he has somewhere to be.
You notice the breeze stretching its fingers
through your hair and the light pit,
pat, your worn-down Converse sneakers
make against the sidewalk, dandelions against
the base of a rusting chain link fence, facing upward toward a
sky expanding wider than the world could ever be.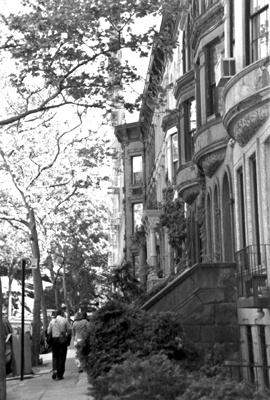 © Sarah M., Phoenix, AZ