Equal Oppertunity
October 7, 2013
They tell us that we are suppose to live this life,
The life of education, hopes, and dreams
A brighter future that will blind us with success,
Money sticking to us like the sweet taste of honey.
Moving off on our own with no problems ahead to conquer with our swords and shields.
Having the best,
driving the cars that signifies power,
wearing clothes that shows success,
being with people that will never tear you open or strip you bare,
glistening tears only slipping down our soft cheeks when we are overjoyed.
Will this happen though, no.
Truth cutting us open like a tiger,
our voice failing us like a mute,
our broken-down eyes a soft red like the wine we shall never taste.
Though we push as shoved.
Rules no longer apply to us
we struggle to grasp what comes easy to others.
Hands bloodied and body beaten from climbing higher,
Some of us will soon taste that power,
what we have worked for all our lives,
giving up so much to reach that point.
And for us that have given up or fallen down from the climb up,
try, push, fight
Till the day we die we shall fight for what those people told us about.
The thing that gave us hope;
hope that we were not different from the others,
that Equal Opportunity.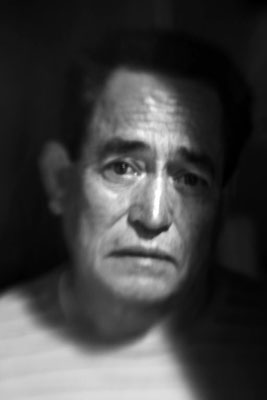 © Adam P., Goleta, CA