White Paper Wet Pinks Went Purple
September 23, 2013
I see you. I see you in white shirts, pink lotions, wet slippers, and the newest cut on my left pinky. It was an accident. I was slicing watermelon - splitting red, juicy flesh that I could divide into smaller cubes, to devour for my own dining pleasure. I see you in myself eating watermelon. This is how it always is, isn't it? The hawk ate the mice. The crocodile swallowed the duckling. Even in the zoo, a goat was left for a lion to kill…life is always stolen, the essence of a life, always taken, so the stronger one can indulge.

White paper, pink-tinted stains, wet tears soaking in with the red pool on the floor. We fought. We fought so hard, our voices spiking up to screams, shattering glass with our fists and pounding the walls, the walls, of the cardboard box we lived in.

We made ourselves a cardboard paper box. In the morning we would ask each other, Why Are We Still Here. Why did you stay. Why didn't I leave, flee, for myself and all my mama ever gave me, why didn't I see that I was the goat, and you were the lion, and whatever I hungered for, you hungered too.

That white roof, I see a purple car it's you, the wet pavement, sirens wailing I pump my arms harder because if I flee fast enough winged angels will look down at me and look down at you, and they will deliver me from your wrath and the toxic passions you evoked and bred in me, I am seeing through the purple haze, it's purple-pink till truth - I love loathe you you love loathe me these windows lie the pink is my essence spilling out and mama don't worry I'm released now.

What pain?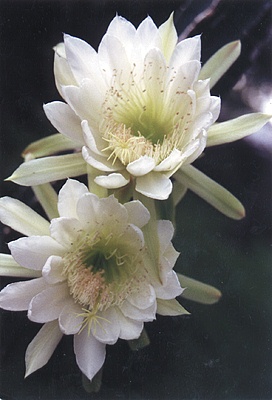 © Lindsay T., Vernon, TX