The Proverbial Light
September 26, 2013
I looked for meaning
etched into the desks at school
but I just saw profanity,
endless curses carved into the plastic wood
and I'm not sure if they're referring to
anyone in particular
or just life in general

I looked for meaning
stacked on bookshelves
but all I saw were girls
simpering on magazine covers
trying to pay their ways through college
at least, I hoped.

I looked for meaning
in the backseats of Hondas
boys' desperate hands
pawing at the back of my ribs
and only saw the carpeted ceiling
stained with sex and juiceboxes

I looked for meaning
in the works of philosophers
so much smarter than I ever could be
and realized that they're just as lost
as I am.

I looked for meaning
buried under my skin,
slicing myself apart
to look inside,
as if I had the answers
on the inside of my wrist.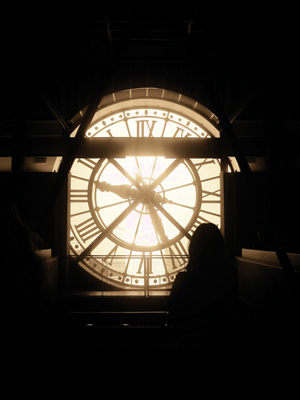 © Treza R., Kalispell, MT