Possibility.
September 20, 2013
I believe in possibility.
Possibility that one day love will come.
Love will find me.
And theres a possibility that i may find it to.
That i will find it in another.
Where my heart desires, and my stomach has butterflies.
But then there's the possibility it won't come.
Love wont find me.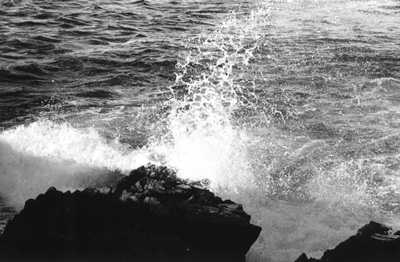 © Shira B., Marblehead, MA