Love is a Selfish Thing
September 17, 2013
love is a selfish thing.
it expects two people
to be fully devoted
only to each other,

but even the sky
can't keep that vow.

it's a beautiful sight
to watch her drown the stars
and undress the morning
with a careful hand
until she herself has gone away.

and when they're done,
she'll fish the stars
from some abyss
and hang them from herself
til morning comes once more.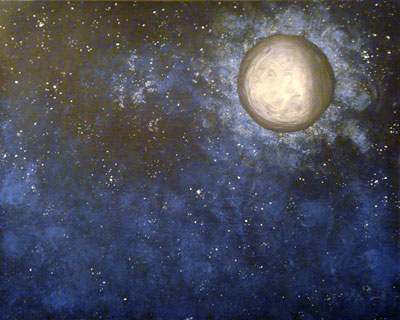 © Allison H., Vancouver, WA