What I Think
September 25, 2013
What you think and what I think are very different.
I think that I don't deserve you and might lose you.
But you…you need me for the boost because I put you on a pedestal.
You are Zeus and I am a mere mortal, begging for help and guidance.
You think that I need you in order to be happy.
You think that I need you to be a good person.¬
Guess what?
I am who I am and what I am is fine.
You think because I say the word 's***' that I am beneath you.
You think because I go to class instead of church that I am a worthless Christian.
You think because I watch TV every week that I am stupider than you.
What makes you happy to see me?
Is it the look of hopelessness in my eyes when I can't figure out a word problem?
Do you like it when I fail a test because it is a hard copy of how much better you are than me?
You think because I wear my heart on my sleeve that I have no self-control.
You're right.
But you think me wearing my heart on my sleeve makes me undesirable.
You think it makes me easy and moody.
Well guess what?
I think you are a closed box that needs to feel like they are better than you in order for it to open.
I take a shortcut walking home.
Just to make me feel like I'm lazier than you, you take the long way.
You think that every time I flatter you it is because it is true.
Guess what?
The reason I flatter you is not only because it is true
But because it is how I am able to convince myself that you are worth my time.
That all your pretentious s*** is worth my time.
You think correcting my wrongs makes you always right.
Maybe I have more flaws than you and maybe I have trouble fixing them.
But just because I am a human doesn't make you a god.
Guess what?
What you think is true.
But what I think is, too.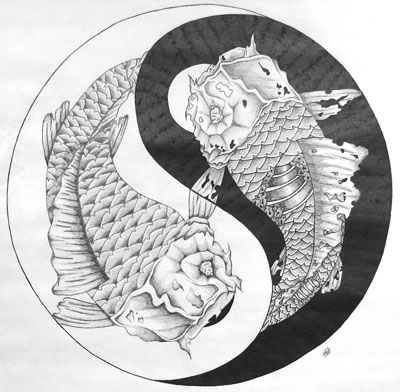 © Matt F., Pierz, MN