Broken
September 18, 2013
I signed every message "hope to see you soon",
Believing every word and hoping that you shared the same sentiment.
You replied "yeah, me too"
As if we ever had a chance.
I never saw my grip on you slip.
I never saw you fade away between our conversations.
Maybe I never wanted to.
When I held something fragile, I made sure to never drop it.
I never wanted to believe that it could break, in the grasp of the hands you held.
Everything that we were,
I hoped was ingrained with invincibility.
In the face of destruction,
My love turned to brash protection,
My momentary happiness turned to an erratic fight,
Losing my grip on the constant participant in my life.
Awake at 6, asleep at 11 and pursuing you in between periods and night fall.
I couldn't afford not to.
I loved out of fear that it wasn't love.
I fought out of fear there wasn't anything left to fight for.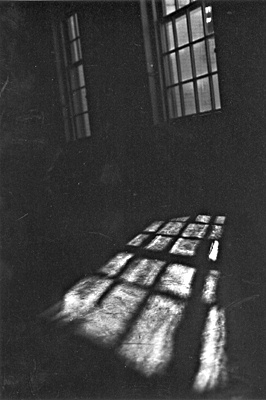 © Mary A., Fullerton, CA