The Garbage Queen
MAG
September 15, 2013
She rises
In a swirl of debris
Rust and charcoal tones wrapped around
her like a cloak
She is the Garbage Queen

And the commoners avert their eyes
She is a spectacle
A sight to be seen
So blinding in her oddity and originality
That she appears gruesome.

For her gown is not of silks,
But of trash –
Paper and plastic crumpled and
Tumbling from her waist and
Down and out
Rotting banana peels and apple cores.
Friendly, loyal rats poke out from under
the tiers
And soot accentuates her features.

She is a modern Cinderella
A princess who walks
Coated in her own filth
As if the garbage is worth millions.

And (to her) it is.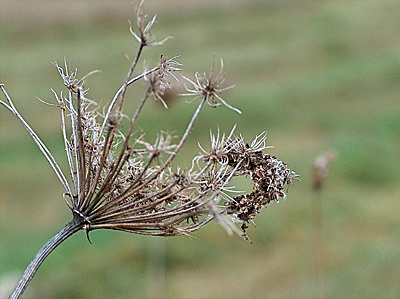 © Sean C., Princeton, IL