In Time
September 5, 2013
You paint your skin with sun
as to hide your pale scars.
But they turn a tissue pink,
their ridges rising in conspiracy.
Whispering to the passerby:
"notice me, I'm a consequence."
They beg to be acknowledged;
to be known in a history, other than your own.
But you rebuke your scars
and the lonely history they accompany.
You walk with your face towards the shadows
and your shoulders trembling under the weight of invisible burdens.
But you are still young, and in time
you will learn to bear, to boast
with fiery courage and grateful pride.
You'll know that these pale scars not only
molded your story, but stitched together your soul.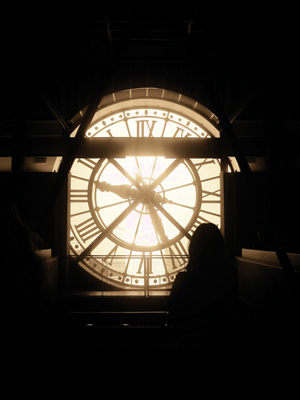 © Treza R., Kalispell, MT