A Deadly Flower
September 12, 2013
A rose is many things.
It is red, soft, and has many pedals.
However that is not all it is.

It deceives the eye with its beauty.
Every sharp thorn's like a drop of poison,
Waiting to inject you with a traitorous prick.

It's moist, velvety pedals lie,
And contain veins of red blood.
Trust is not an option, for it breaks it much too quick.

This flower symbolizes love, yes?
However death stands close at hand.
For the dressings of the past wear its head.

Think for a minute,
Think very hard,
For this flower is never what it seems to be.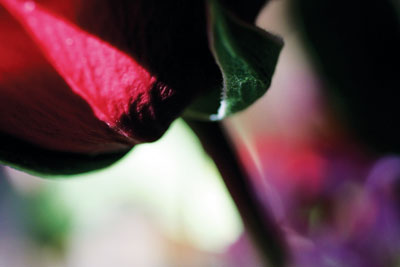 © Monica L., St. George, UT