polarity
MAG
September 11, 2013
i. I've never trusted people
who lay in bed on their backs, hands folded,
eyes closed, still ready to leap from bed even as they dream.
ii. When I was little, my mother told me
that some dogs don't like to roll over ­because
it leaves their bellies exposed to predators.
iii. I sleep on my stomach.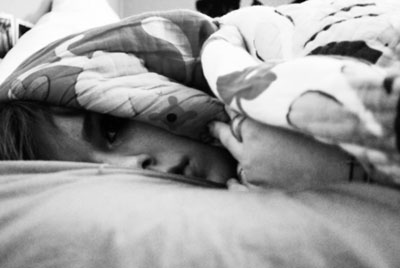 © Erin H., Carrollton, TX