What you want to think
September 11, 2013
You'd be surprised,
if you knew me.
You listen to strangers.
Believing what they say,
about other strangers.
but if you really knew me,
you wouldn't believe any of it.
Next time you wan to listen to a stranger,
about another,
think of what I may be hearing,
about you.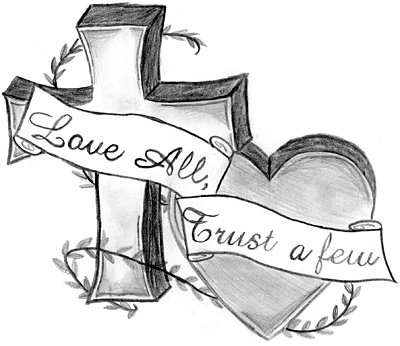 © Gina W., Glen Gardner, NJ