You, the kind man
September 8, 2013
How do you not see?
That those who you cherish will gladly watch you perish.
Clinging to they're every word.
You make yourself vulnerable,
to watch is unbearable.
Yet, I can't do a thing.
I talk of the wrong in them,
thinking I'll create a bud that will stem.
I you're mind,
You let go.
So easily calm from head to toe.
Maybe that's the way it was meant to be.
You say you don't believe in karma,
but I do, because it leaves an aroma.
In the end, you will be cherished as they perish.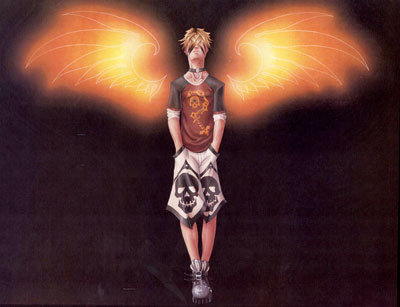 © Raul R., Monte Vista, CO