a metaphor for light.
September 7, 2013
within the cold i hear the oak trees cry;
the frost has cut their skin and left them bare.
the iron taste of ice is in the air
as gristly mist begins to cloud my eye.

i plow through concrete rain with frigid hands;
my fingertips break slowly, one by one.
though every fiber left screams out to run,
my mind feels quite at home on these grey lands.

the needles in my veins now turn to gold
and crack my shell; i bloom, i overflow -
my stifled heart cries out, "farewell! good night!"

from my bright core i feel two wings unfold;
it's time to go where all the broken go -
i have become a metaphor for light.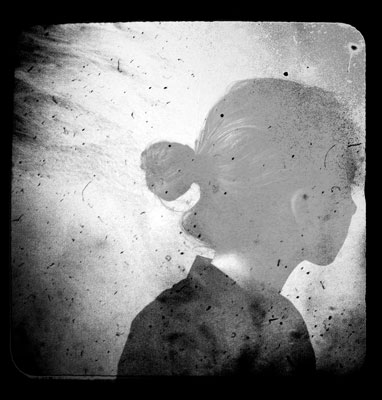 © Sarah M., Blairsville, PA