These Words
September 6, 2013
stick to my brain like honey
and burn like phosphorous
go off like alarms
and make me start to second guess us

hang in the air like fog
and push me down on my knees
hold my breath like water
and drown me in the seas

crack my bones like twigs
and make me cringe with every snap
tear my skin like paper
and fall right into your trap

tangle my thoughts like messy hair days
and make me wonder why
sting my eyes like saltwater
and wring me out to dry

keep me awake like caffeine
and leave me with all the blame
fill my lungs like smoke
and set my heart aflame

send me tripping on happiness
and make me think you're all I need
cut me open like razors
and leave me there to bleed

I love you. I love you. I love you.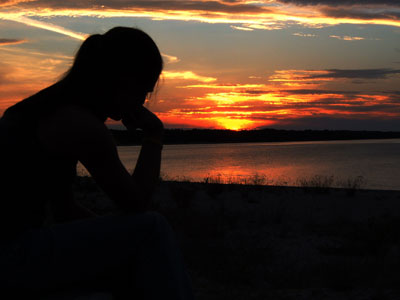 © Hilary L., Rogers City, MI