beautiful
September 3, 2013
I am beautiful.
You are beautiful.
He is beautiful.
She is beautiful.
We are nothing else
In the eyes of love.

What is love?
An eternal struggle of right from wrong.
A struggle of forgiveness.
An embodiment of jumbled thoughts,
That produces one thing;
Love.

Every day,
Wake up and say,
I am beautiful.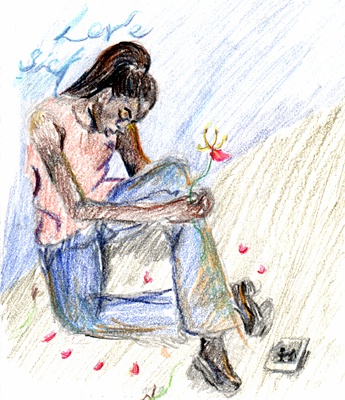 © Sherrell B., Philadelphia, PA