happy life
September 3, 2013
Happy Life !!!!
I was trying to be happy…
When my attitude is dependent!!
Once

I sat alone in the night

Along with the clear blue sky…

The sparkling stars stared at me


And smiled at me!!

The cool breeze whispered to me


That you will be happy …
By

Sowing love in hatred..

Building faith in doubt..

Showing hope in despair..

Filling joy in grief…..

I just smiled!!!!
And today…

YES Iam Happy !!!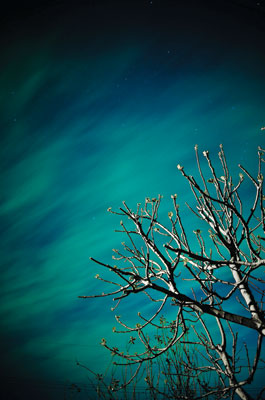 © Chyi-Dean S., North Tustin, CA