some reassurance
August 30, 2013
everything will be alright,
won't it?
in the rain, in the thunder, in the midnight drunken wonder,
in the cities that we built and loved and buried,
in between the slow dances
and the fast dances,
the best friends, late nights and last chances
through these last few years of growing up and learning, that's what i have to offer you
and i will make my pilgrimage now
to the world i left behind when i learned
what it meant to leave it behind
and be alright
i will stand in the aging lighthouse and look down on flashes of bright snow
hot coffee and the smell of cilantro
and know.
everything will be alright-
won't it?
and though i will never be quite finished with these
strange and sudden surroundings, i can still believe
that the end will be sweet when it gets here, taking its own
sweet time.
and everything
everything
everything
the long walks of summer and snowmelts of spring
dizzy of april and heartbreak of may
the burnt nights of october, raw wounds in july
crash-bang of late june and the wondering why
i will know
everything will be alright,
won't it?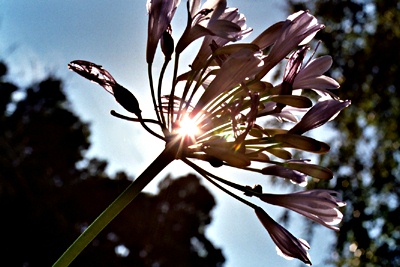 © Brandon W., Redwood City, CA