Am I?
August 29, 2013
What Am I
a colorful leaf,
falling in the cold, crisp Autumn?
A single droplet of water,
Mixed into the frothy ocean waves,
or a simple snowflake with its own complex design,
whose beauty melts with the kiss of warmth?
What Am I?

Am I a gust of wind,
disturbing natures majesty with my presence?
Am I a flickering flame,
dulling to a soft, warm embers glow,
or a small seed,
waiting on an eternity to grow?
What Am I?

Am I a neglected book,
dust covered and forgotten?
Am I a shadow,
Casted by something great
or a star,
blurred into the moons romantic glow?
Am I?
Yes, I am
I am
the last colorful leaf,
signaling the winters pure snow.
I am a droplet of water,
the very one the quenches thirst
and I am a snowflake
unique and like no other
That's what I am

I Am
a gust of wind
shaping nature beauty, not disturbing it.
a flickering flame,
whose embers heat in the coldest nights
and a small seed,
growing slowly as time enriches me
That's what I am

I Am
the neglected book whose words are unread,
for my story is inscribed in the hearts of many
A shadow,
That defines the true glory of the object casting it
and a star,
a sparkling diamond whose light isn't reflected
That's what I am

I am all of these things
I bring out the good in the bad
You, also are these things.
Beautifully Made
A once thought mistake, now a masterpiece.
We are who we are.
Be proud.
And never change
What you are.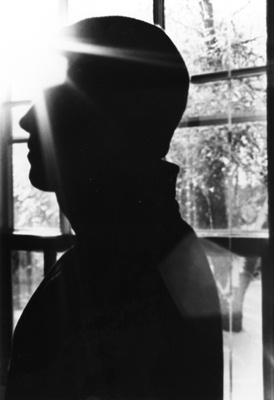 © Megan M., Rives Jct., MI