In Pain
August 17, 2013
Pain hurts,
It's hard to describe.
I can feel it,
But no one else can feel my pain.
It burns within me,
Trying to escape.
But I just hold it in,
Until I go to sleep.
Then it appears in my dreams,
It haunts me!
I can't hide from pain,
But feel it instead.
I embrace the pain,
So no one knows.
That I,
Am in pain!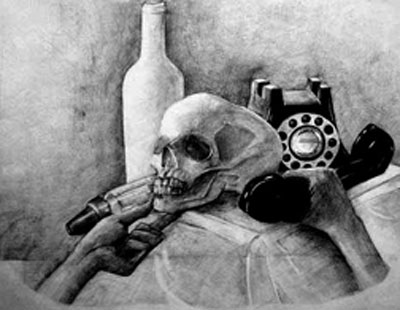 © Xiao H., Naperville, IL