Why Love?
September 1, 2013
Why love?
Why this insane notion we let distort us?
Why let it drive our minds
to the end of the world
and back again.
Only to change cars.
Why this exhausting journey,
why search?
Why under and over it all
do we look.
Why is the treachery
excepted with open arms?
Why the tide
seems to control the moon?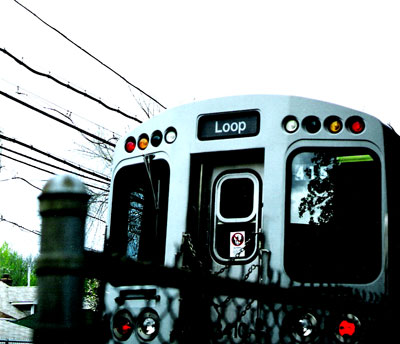 © Alyssa V., Chicago, IL