Blessed
August 25, 2013
Nature, blissful thou art.
Heavenly thine eyes are,
That sees beauty in all
And thus, thou make
All, feel the heaven.

I hear thou say a silent prayer
A prayer to soothe our souls.
Amidst the fire and fury of life,
Man finds his soul tied,
Tied to feelings he rarely beheld
And thou - unchains him.
Thou cures his sorrow
And bless - " Grow well!"

Eternity - thy voice reminds,
Man shall never behold it.
But perhaps - love -
It may show it to him.

Alas! True love is seen
In your eyes - no where else!!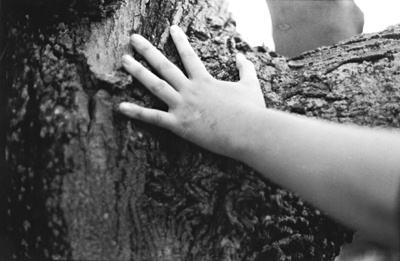 © Elana N., Marblehead, MA