studies in memory iii: cilantro
August 28, 2013
oh the glory green of those pungent leaves
on a faraway kerosene-light april night
back when everything was right.
fierce in how i loved you
and strong within my family
close within our tiny home
wide within my growing world.
you were leaving for the week
so we were talking one last time
as i cooked with my mother and sisters.
a little more than a month before we fell apart but it didn't matter then, our oblivion
was kind and aromatic
and every time i smell the stuff,
i miss you.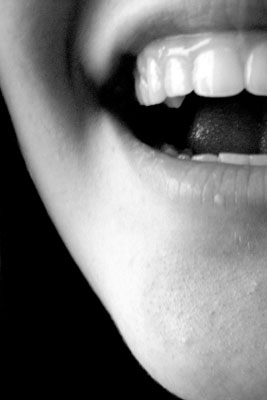 © Katya K.