No Excuse
August 27, 2013
I might just be feeling the worst I have ever felt.
This could very well be the epitamy of my emotion.
I've said before that no matter how I felt,
Writing would always be here for me.
Well, I was dead wrong.
Lately I've had some of the worst
Mood swings I've ever had,
And yet I can't find the words to express them.
This is one extremely rare exception.
All I ever feel is anger and sadness.
Maybe even a little nothing thrown in.
When mixed together, it creates one single
Feeling that can't be described in words.
Words simply can't be good enough.
I've started feeling like this every night.
Like I've said before: I have no reason
To feel this way. I just do.
This will be the last poem I'm able to write
For quite a while, of that I'm sure.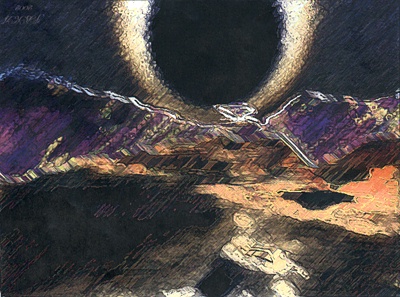 © Jason B., Colorado Springs, CO