The Strings
August 26, 2013
She is the beauty or the beast,
She lives a million miles away.
She lies neglected in the streets,
She sleeps through night and day.

She is a candle, aflame through time,
As aged as forever, but fast in her prime.
We saw heaven's gatekeeper materialize,
She smiled at me then and laughed, 'Run for your life!"

Kicking up leaves with our feet,
So many faces left to meet
(So many places we've not seen).
We've got galaxies and planets and skies
And, for running, there is endless time.

She could be the reason I'm breathing,
She is the logic in my feeling.
She is the best I can't forget,
She is perfection without regret,
I was poor, and she never demands debt.

But she was the first to break the mold;
She saw the strings and took a hold.
She closed the curtains. "Thank you" and "goodnight".
Our games were over, and she returned to her plight.

And I would go there and knock on the plastic door,
Through which I could see the carpeted old floors,
Through which I could see the cold and rigid faces,
And her limp, dead hand, putting the people in their places.

(But I can't visit her anymore.)

An inventor, experimenter,
Playing with the discarded toys she thieved.
Because in her little dollhouse,
No one ever enters,
And no one ever leaves.
?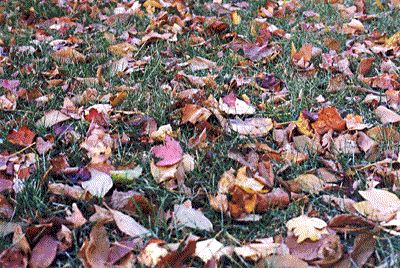 © Erica H., Wilmington, DE