Parallel
August 22, 2013
We live two lives - yours and mine.
Never weaving,
But always so close-
like two parallel lines
that touch only in dreams.
In worlds that cannot be real
cause they don't follow the rules.
So on and on it will go,
barely space in-between.
Cause we're parallel lines...
and you'd never drop so low.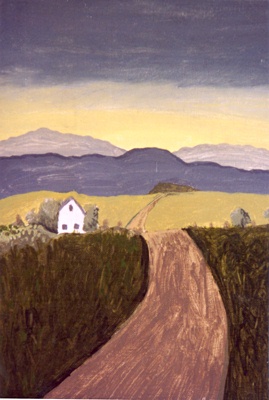 © Alisa L., Tracy, CA