Wounds
August 21, 2013
Scars. Tears. Wounds
Battle wounds.
Proof that you survived.
Survived things you never really thought possible.
It wasn't easy. Is anything, really?
Easy is for the weak.
No you are not weak.
Brave. Strong. A fighter.
Brave enough to overcome those demons.
Demons that tormented you, and pulled you apart.
But not anymore.
Push it aside. Bury it in the dirt.
Close the lid, and lock the lock.
Let. It. Be.
The past is just that. Over and done with.
Never to haunt you again.
Because you are a survivor.
And everything that demon rattled that lock,
Tell him "No, I am strong."
Because you are.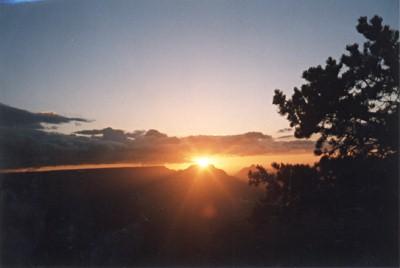 © Amanda T., Scituate, MA