Doomed To Repeat
August 21, 2013
Bodies strewn across the floor,
Bloody and beaten and bruised,
And too much hate, they've all been used.
They're in the back of the back of our minds.
There is no greater horror than
Forgetting.

Bullets and guns abandoned at posts
With soldiers lying in sad wrecks,
Dead or alive.
They are crying whether
It be blood or tears or soul
And it all falls apart
Because of
Violence.

We see and we forget,
But we don't remember
And we don't act.
We sit and eat ice cream cake
While others are caked in fluids.
We repeat over and over
And the cycle never stops.
When will it stop?
Will it ever stop?
Ever?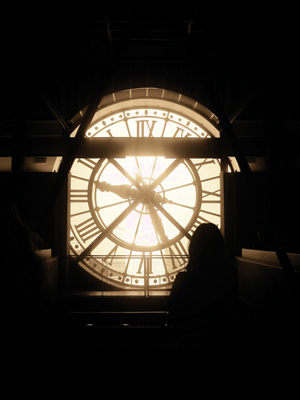 © Treza R., Kalispell, MT