any sign
MAG
August 11, 2013
I stand on my own two feet, still holding
onto the jar of ashes
The only set of footprints on this platform I stand upon are mine.
It's 8 o'clock, but I don't see
Any sign

The wind howls and blows into my soul
And fills the cavity I call my heart.
Wish I could just take control
But instead I begin to fall apart.
Tightening the black scarf you gave me
I look to the starry sky to the divine
But I don't see
Any sign

It's been two hours and I begin
Humming to the sound of Joe's sweeping
To forget my chagrin
To forget my gloom
But I cannot escape from the could be's would be's
As I swallow this bottle of wine.
God, I'm just dying to see
Any sign

It's now 10 o'clock and the sound of Mike's
"It's closing time, lady" The only
thing I can depend on happening on
these nights.
As I go home, feeling lonely
And remembering the day I was dressed
in white
Whispering, "You are my one and only"
Staring at the empty place next to my bed, wishing you were still with me
And thinking about that September 18th 8:00 train that took us between county lines
But I don't see
Any sign.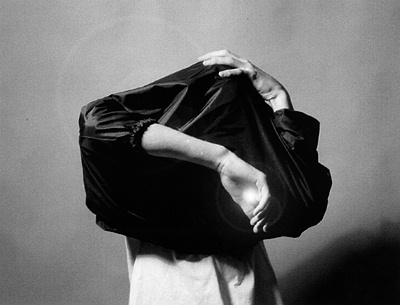 © Ben C., Marblehead, MA