The Fifth Sense
August 11, 2013
Take a close look at your skin.
Examine every bump and every indentation,
Every bruise and every dark mark,
All of the scars you accumulated as a child,
And the ones you're still making now.

Remember everything it's ever felt;
The heat of the sun in July,
The wind and the snow in December,
The rain and the tears,
And their difference.
Remember their lips pressed to your neck
And how after, it felt like a temporary tattoo,
Fading as they slowly forgot you.
Remember the feel of the grass
And the grasp of their hand
As you ran through the park that day.
Remember when you fell off the swings for the first time,
And the pain you felt when you landed.
But also remember how quickly it faded,
And how willing you were to swing again.

As humans,
We remember the moments,
And we remember the feelings.
And though we remember them both,
We must also remember that
Feelings fade,
But memories don't.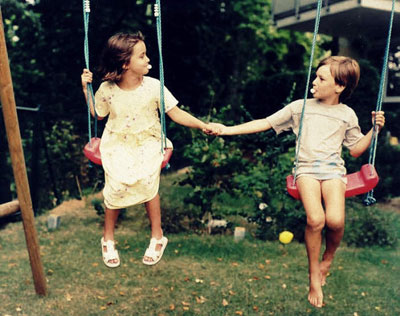 © Lauren K., North Kingstown, RI