Poverty
August 11, 2013
Reality is away from our personality,
Have you ever thought,
How a person is being rot.

Every day and night,they fight
for Just one hungry bite!

They don't even get a chance,
To have food in their glance.

but still materialism does not revolve around them,
no matter their life is resembling to sump!

They have smile,
Instead of having no site of bite!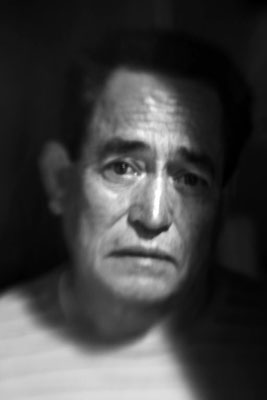 © Adam P., Goleta, CA