The Rain
August 14, 2013
Shadows creep across Mother's face as tiny crystals fall down, down, down,
Taking a leap of faith from the dark above.

Crashing, shattering into the ground below.
Pounding into the Earth from whence they came.
Searching for shelter, they begin to run.

Run down, down, down as the people, too, search wildly for a place to hide.
And then- the burning Sun decides to step in.

Flinging blades of light through the rolling battlefields.
Fighting, pushing, until it's taken all its can.

Gifting the land with joy and happiness,
But giving me only a wishful yearning for the shadows from the sky to return, to shower me with the tears that they hold for so long.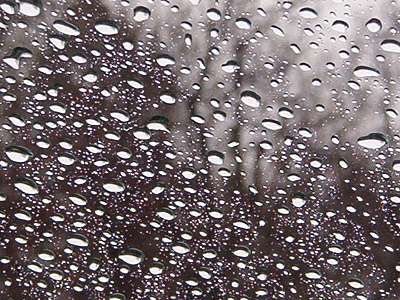 © Terrin C., Humboldt, IA